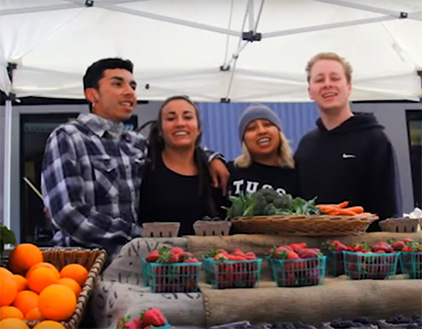 UC Santa Cruz's Center for Agroecology & Sustainable Food Systems, with support from the UC Global Food Initiative, hosted the Sustainable Agriculture Education Association national conference, highlighting hands-on educational efforts that bridge scientific and social issues.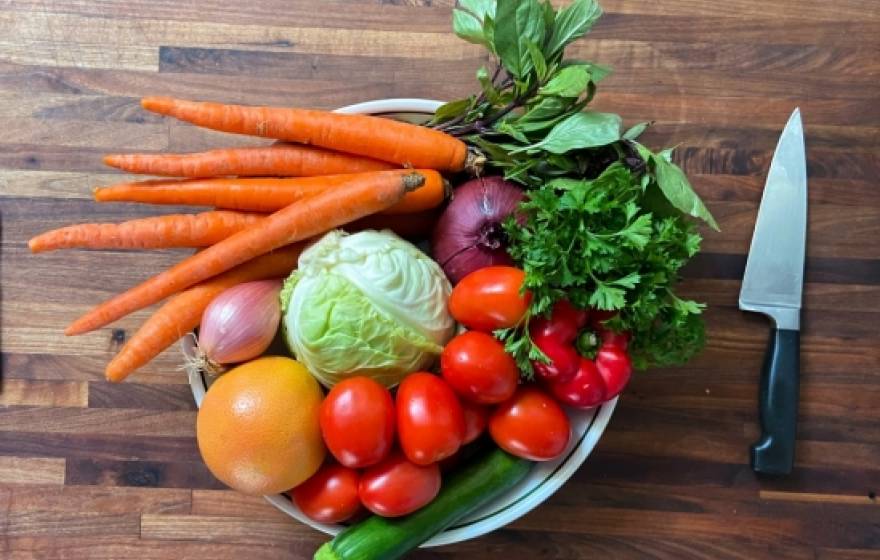 Researchers map the environmental pressures of global production for all foods on land and ocean.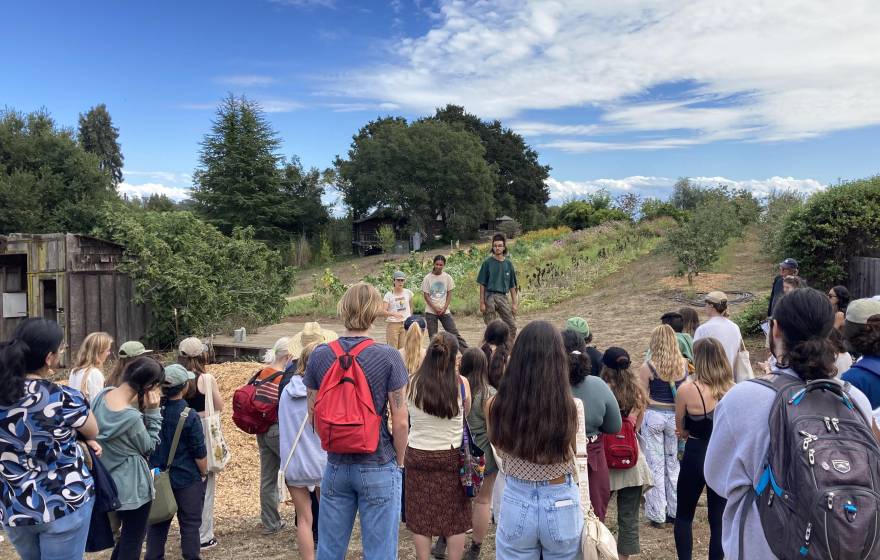 A grant of more than $700,000 from the USDA will support a UC collaboration to improve and expand undergraduate education in organic agriculture, with an emphasis on supporting underrepresented students.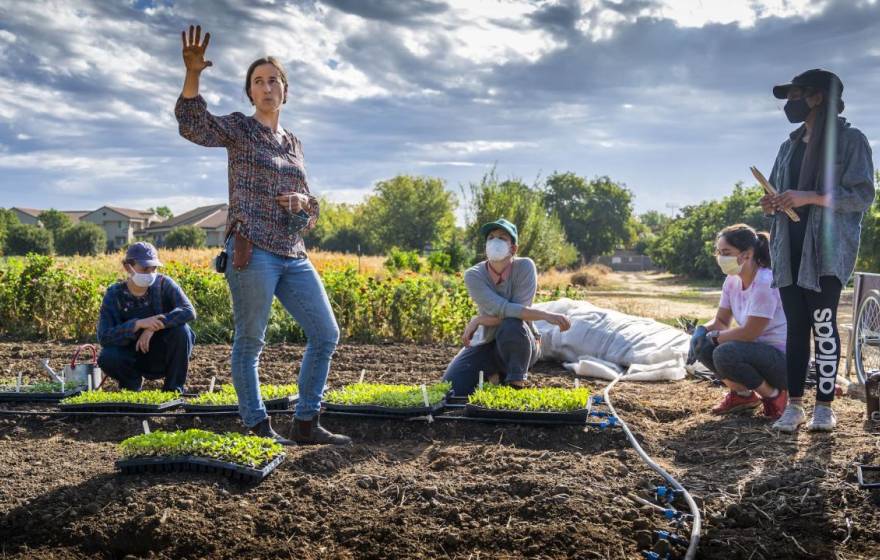 More green spaces and urban farming opportunities could be helpful in future disasters.