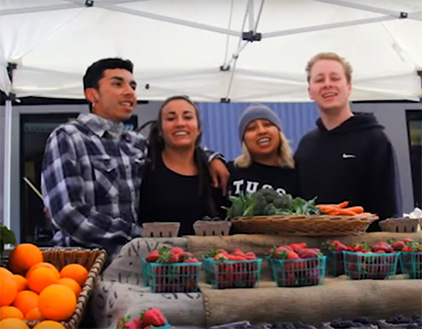 UC Santa Cruz's Center for Agroecology & Sustainable Food Systems, with support from the UC Global Food Initiative, hosted the Sustainable Agriculture Education Association national conference, highlighting hands-on educational efforts that bridge scientific and social issues.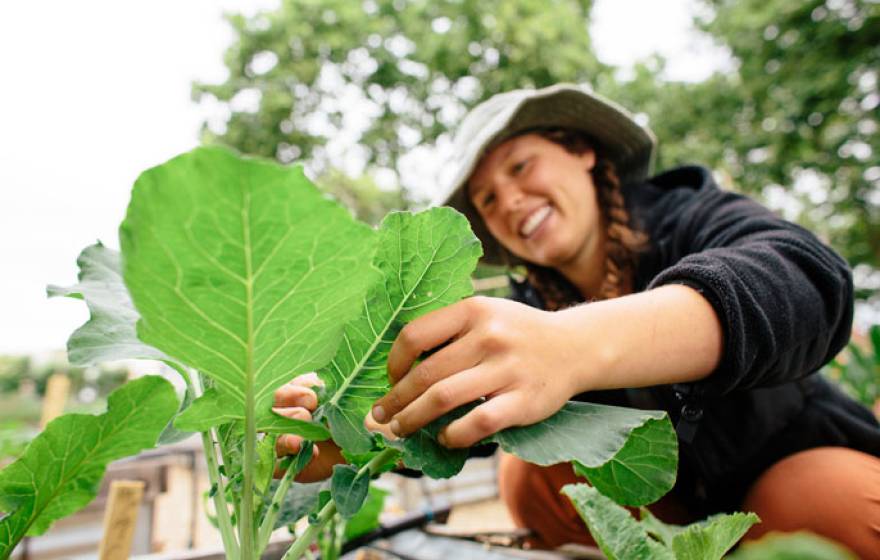 Register by March 12 to participate in the 2021 Universities Fighting World Hunger Virtual Summit to be held March 25-26, 2021.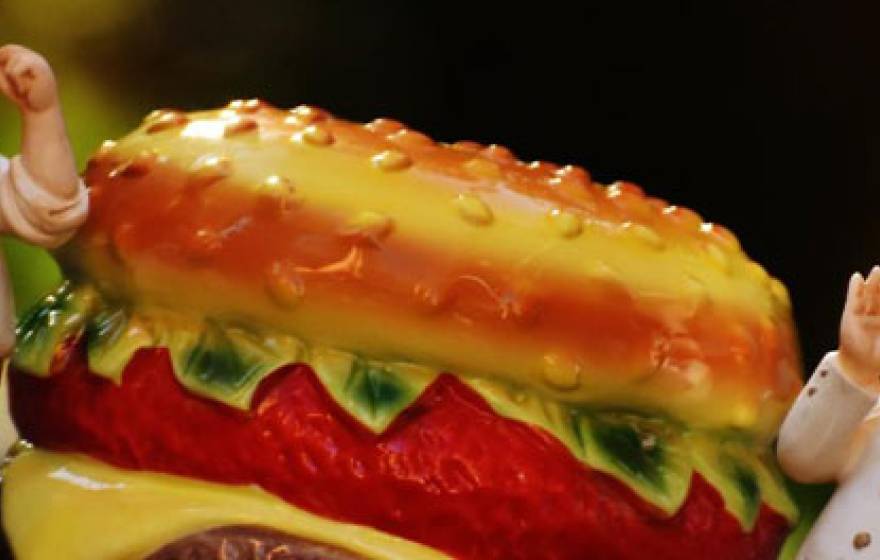 The effects of unhealthy food followed young mice into adulthood.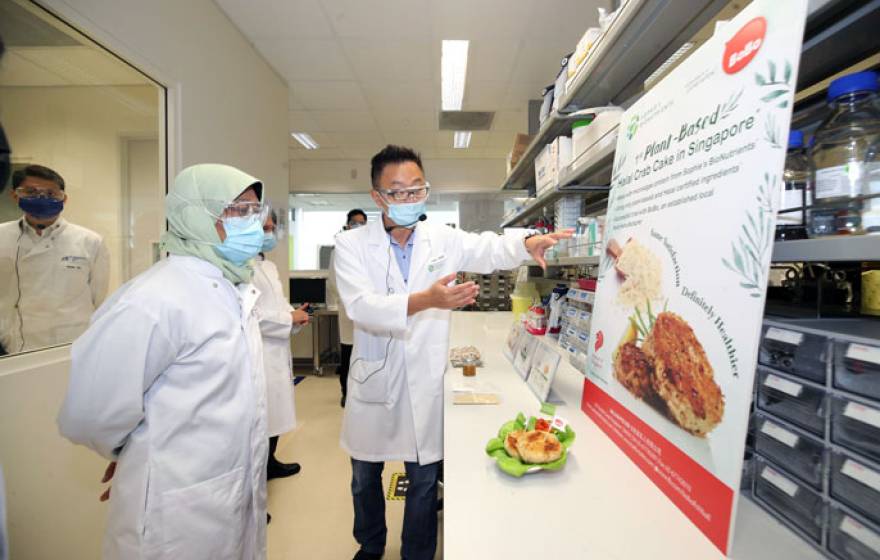 Two UC-affiliated companies that focus on climate change solutions have won the 2021 UC Startup Innovation Challenge, while five others take home awards for social impact.