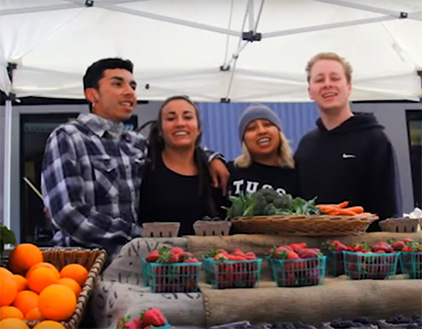 UC Santa Cruz's Center for Agroecology & Sustainable Food Systems, with support from the UC Global Food Initiative, hosted the Sustainable Agriculture Education Association national conference, highlighting hands-on educational efforts that bridge scientific and social issues.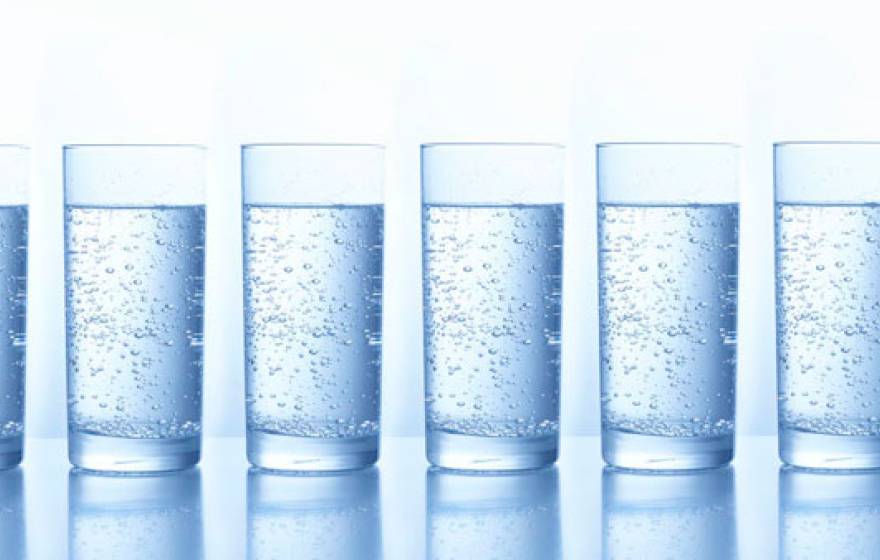 Desalination can help meet growing water needs globally, but current techniques are limited. A new approach holds promise.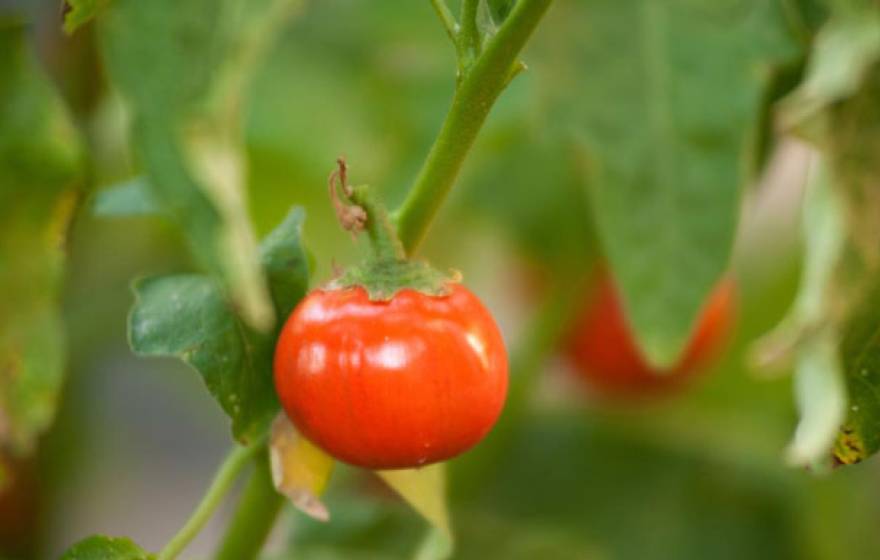 Scientists have discovered genetic data that will help food crops like tomatoes and rice survive longer, more intense periods of drought on our warming planet.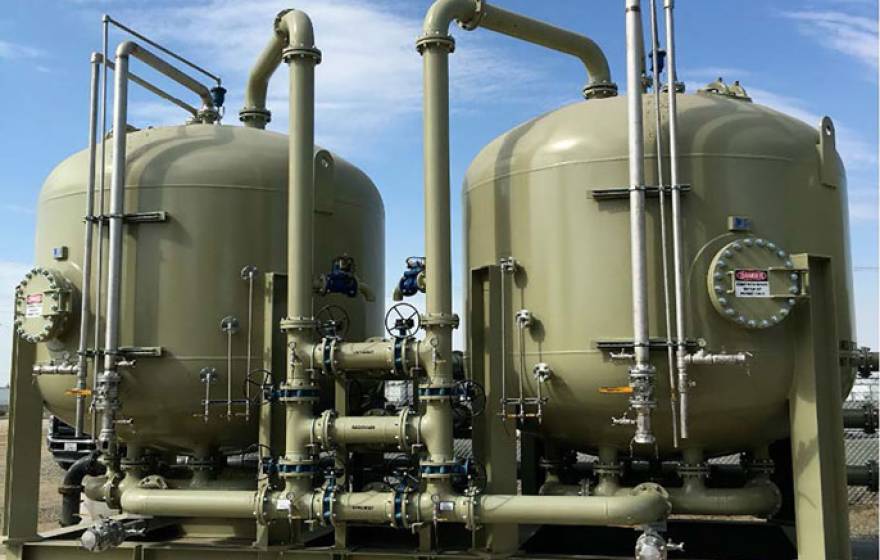 A new study finds hundreds of public water systems are out of compliance, but points to solutions the state (and nation) can pursue.