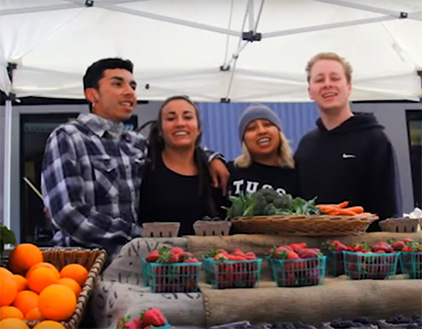 UC Santa Cruz's Center for Agroecology & Sustainable Food Systems, with support from the UC Global Food Initiative, hosted the Sustainable Agriculture Education Association national conference, highlighting hands-on educational efforts that bridge scientific and social issues.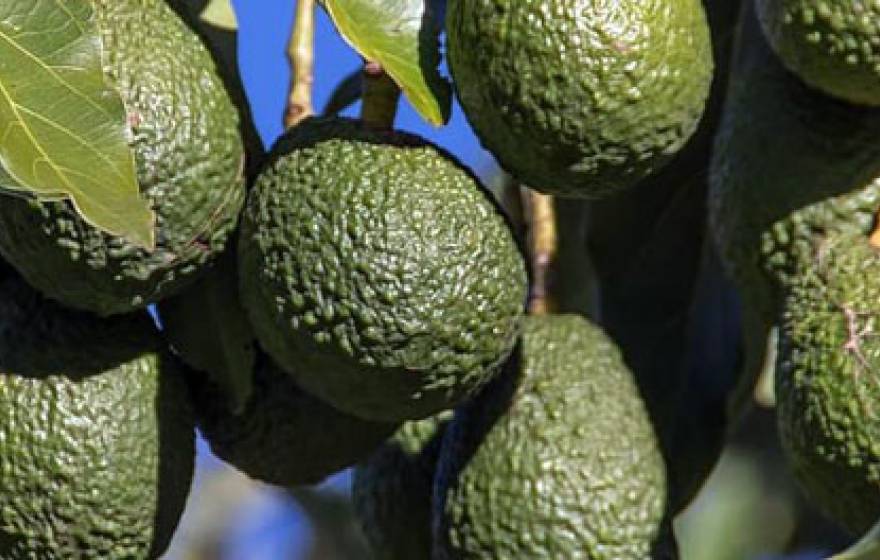 Scientists to take on the imposing threats of incurable fungus, root rot and salinity.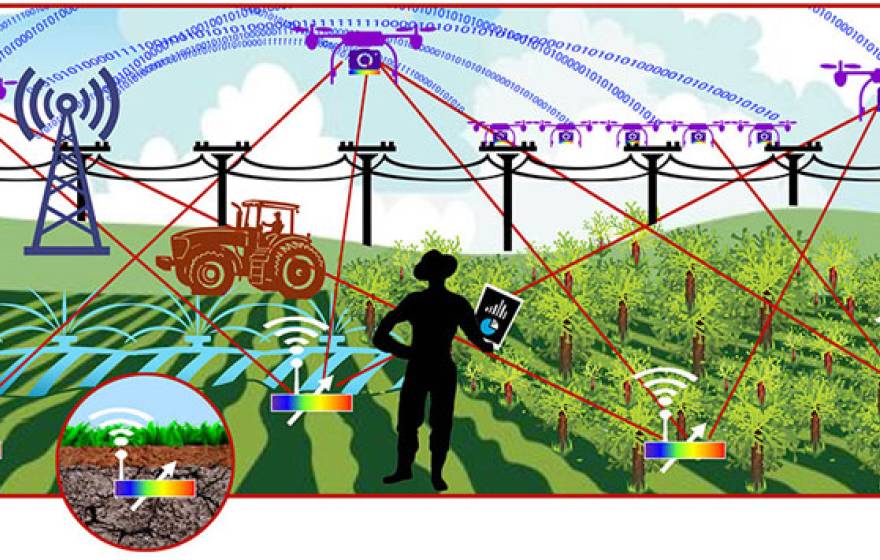 UC Merced joins three other campuses to sustainably meet the challenge of boosting global food production by 70 percent by 2050.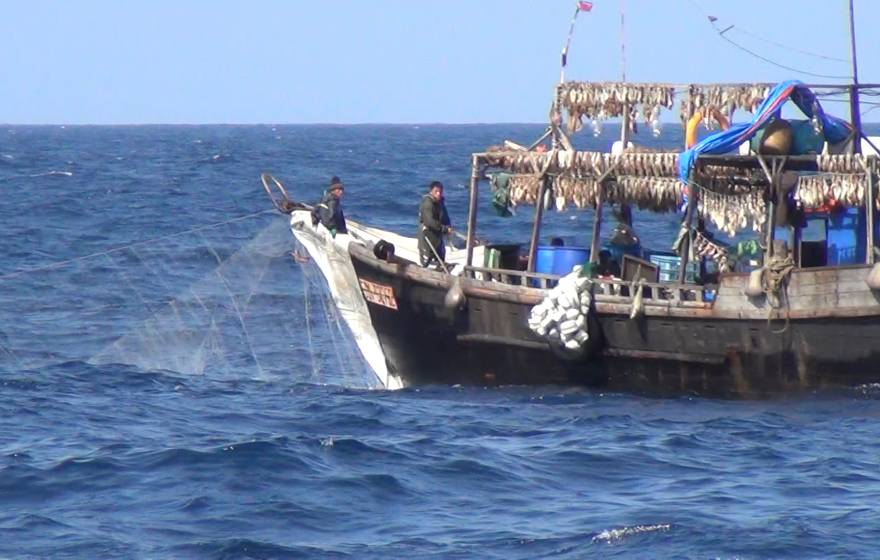 Satellite technology and machine learning are helping track down illegal and environmentally damaging 'dark fleets' of fishing boats.