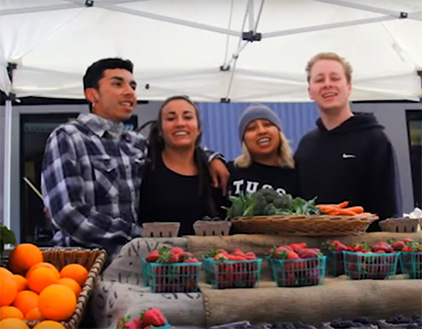 UC Santa Cruz's Center for Agroecology & Sustainable Food Systems, with support from the UC Global Food Initiative, hosted the Sustainable Agriculture Education Association national conference, highlighting hands-on educational efforts that bridge scientific and social issues.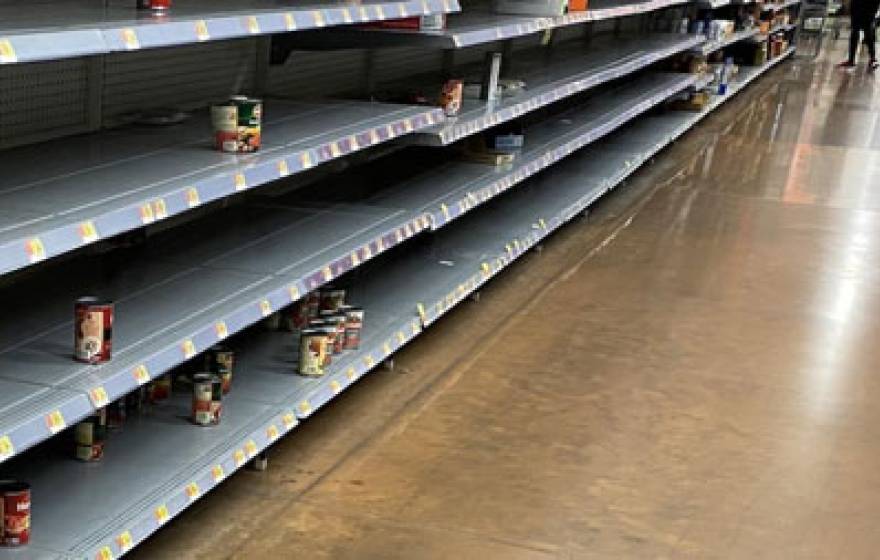 Are empty shelves behind us or are there more shortages to come?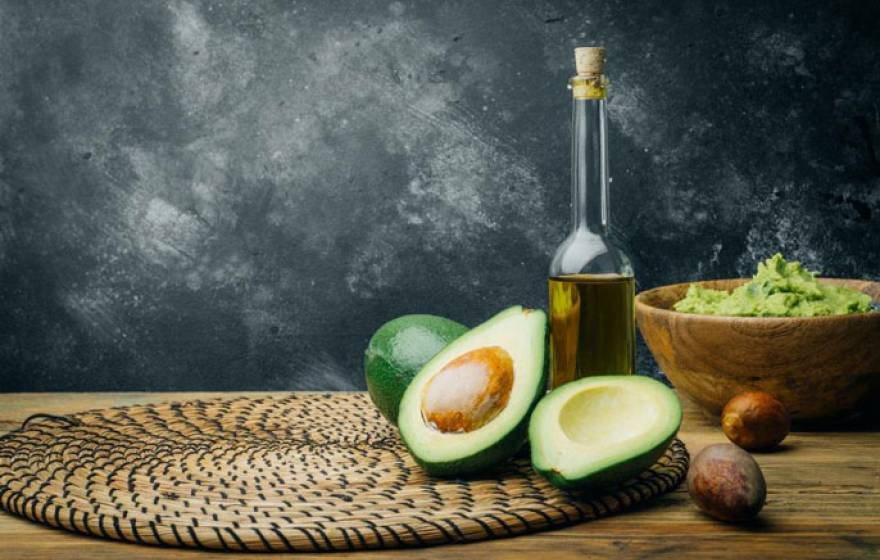 FDA standards needed to protect consumers and industry, food scientist says.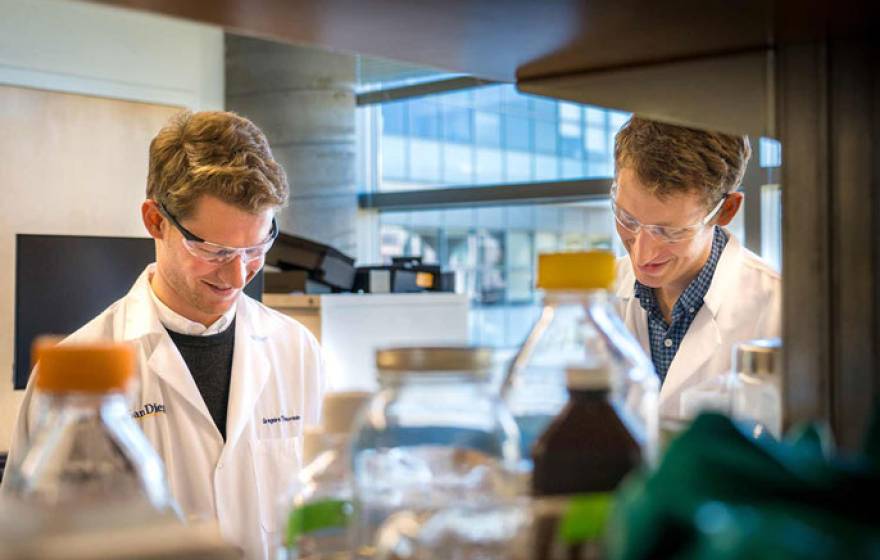 The goal is to test water at the faucets people actually drink from and catch contamination along the way.