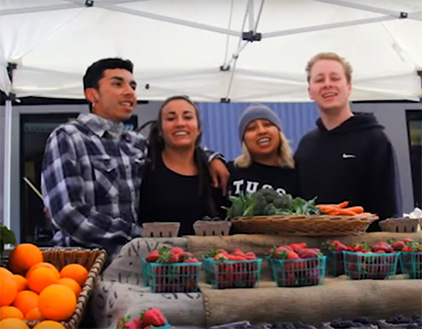 UC Santa Cruz's Center for Agroecology & Sustainable Food Systems, with support from the UC Global Food Initiative, hosted the Sustainable Agriculture Education Association national conference, highlighting hands-on educational efforts that bridge scientific and social issues.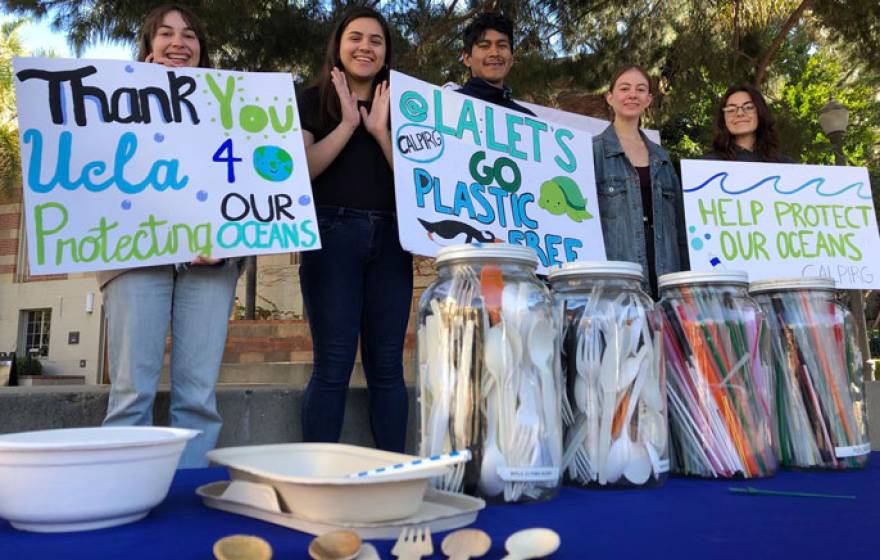 The move could drive regional change and would make UCLA one of the largest universities in the U.S. to take action.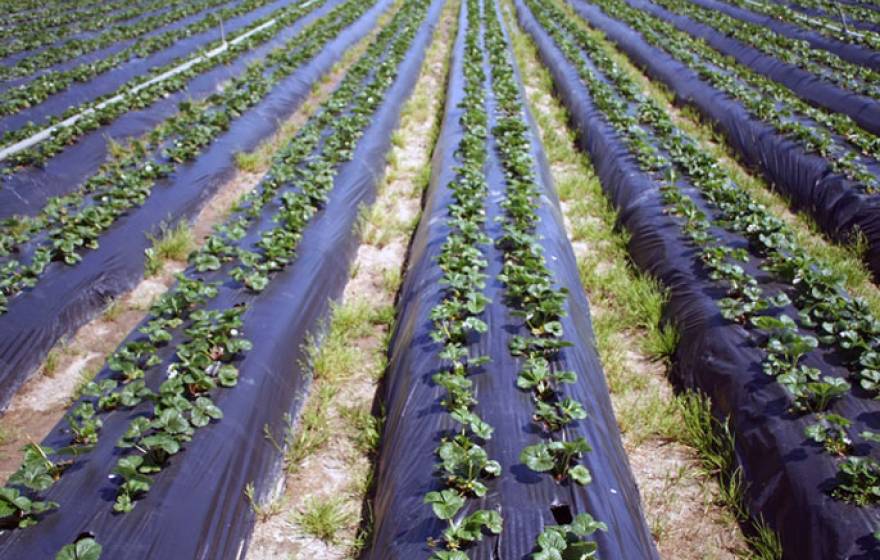 The California Organic Institute will accelerate the development and adoption of effective farming tools and practices.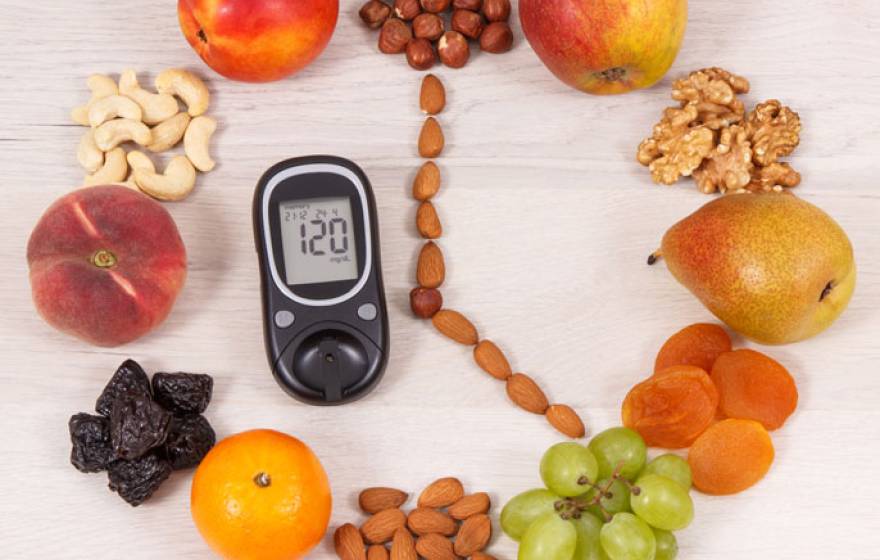 What if you could treat common conditions just by limiting when you eat and drink all your calories? New research says it might work.