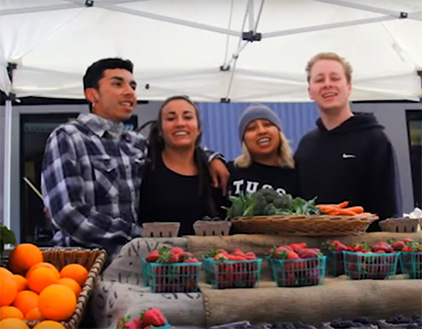 UC Santa Cruz's Center for Agroecology & Sustainable Food Systems, with support from the UC Global Food Initiative, hosted the Sustainable Agriculture Education Association national conference, highlighting hands-on educational efforts that bridge scientific and social issues.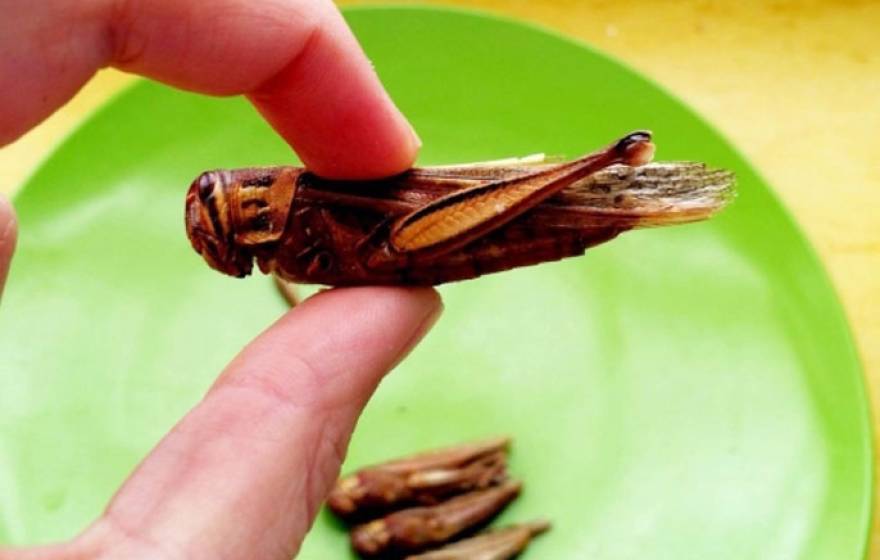 A lot of people think you should be eating more insects.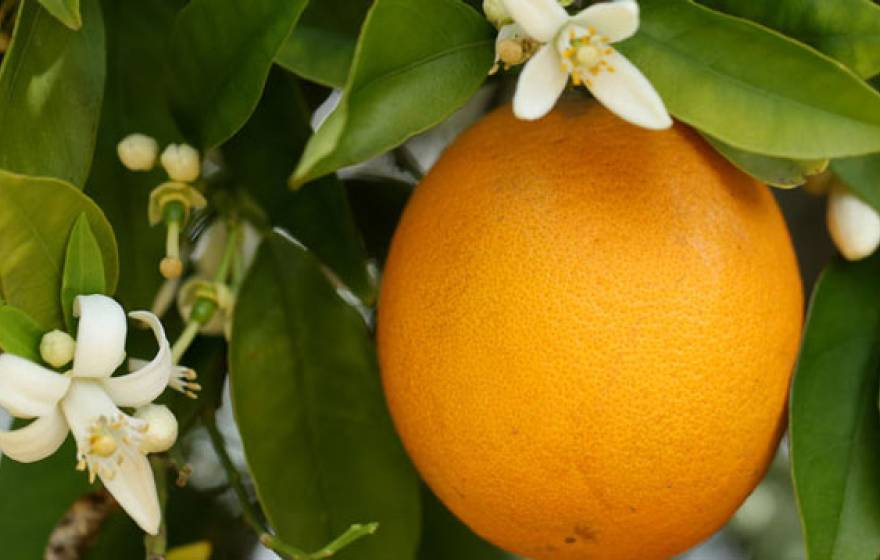 The disease that has devastated crops in Florida and threatens California may finally be stoppable.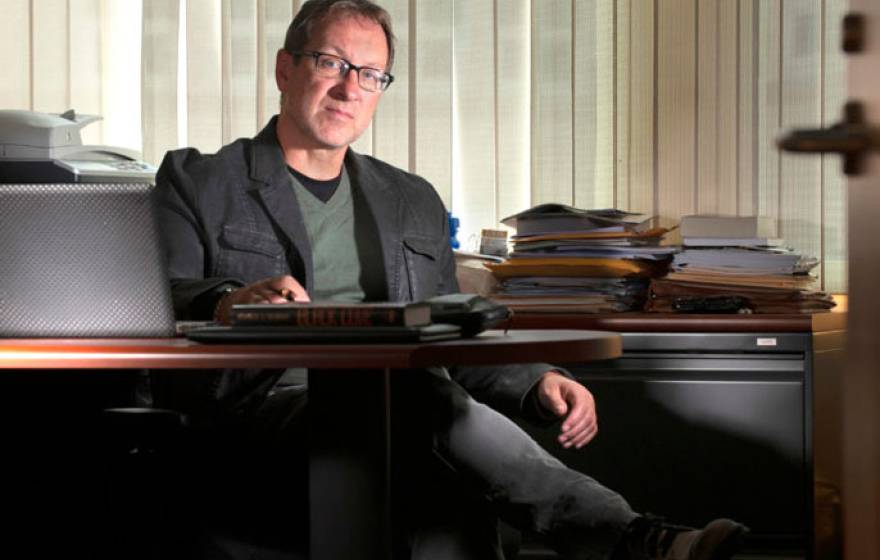 How to ward off emotional exhaustion as the pandemic continues.