UCLA
October 12, 2017
Future doctors and nurses learn what nutrition really means to help patients down the line.
UCLA

December 2, 2014

Over time, the health status of immigrant groups tends to decline. Public health researchers are untangling the causes and promoting solutions.

UC Newsroom

November 24, 2014

To highlight the UC Global Food Initiative, here is a sampling of holiday-themed UC food research from each campus.

UCLA

November 16, 2014

UCLA is one of 20 colleges and universities participating in the Partnership for a Healthier America's program of the same name.
Pages
Video
Sustainable Agriculture Education Association conference overview

Sustainable Agriculture Education Association conference overview

UC Santa Cruz's Center for Agroecology & Sustainable Food Systems, with support from the UC Global Food Initiative, hosted the Sustainable Agriculture Education Association national conference, highlighting hands-on educational efforts that bridge scientific and social issues.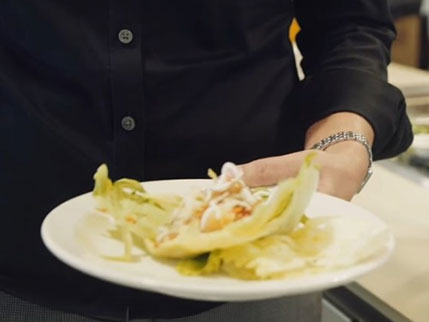 https://soundcloud.com/sciencetoday/trayless_dining
How a trayless dining hall can benefit the environment
UC
FOOD
OBSERVER
#ThomasFire: New Insights, Information, Resources
Editor's Note: Like thousands of other residents of Ventura and Santa Barbara counties, my family fled as the Thomas Fire roared over the hill toward our home. We were so very fortunate, but many of …
Hungry Planet
How do we feed a world population expected to reach eight billion by 2025? UC's Global Food Initiative tackles this critical issue.