UC Newsroom
July 23, 2018
About eight new companies a month spring from UC research.
UC San Diego

August 2, 2016

Flexible, wearable sensor in development can transmit real-time blood alcohol level data to your phone.

UC San Diego

August 2, 2016

Firm specializing in commercialization of early-stage technologies invests in biomedical sensors.

UC Newsroom

July 20, 2016

How can 50 million Americans not know where their next meal is coming from while 40 percent of food gets wasted?
Pages
UC Office of the President
November 30, 2017
The University of California announced today (Nov. 30) that a $22 million investment from the State of California to accelerate innovation and entrepreneurship across the UC system has supported more than 500 new startups and existing companies, helped launch at least 47 new products and enabled companies to attract $3.7 million in additional investments.
Video
Take a tour of your thoughts with the 'Glass Brain'

Take a tour of your thoughts with the 'Glass Brain'

The Glass Brain is kind of like it sounds. It's a colorful, 3-D window into all the mysterious activities that light up the brain.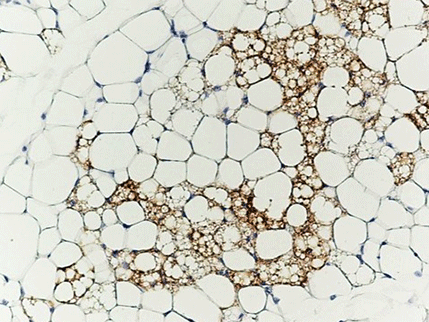 https://soundcloud.com/sciencetoday/good_fat
A synthetic implant that can produce energy-burning 'good' fat
@UofCalifornia
.

@ucirvine

recently converted its central water plant to use treated waste-water instead of regular water in its co…

t.co/HGQo8aI3tW
UC Ventures
The University of California is an economic powerhouse that produces five new inventions every day. Read about our latest discoveries, innovations and startups.