UC Newsroom
October 25, 2017
Finalists will receive mentoring and a chance to wow more than 600 business leaders at an upcoming conference.
UC Newsroom

April 27, 2016

Campus innovations, such as an augmented reality sandbox from UC Davis, featured at an NSF exhibition on Capitol Hill.

UC Newsroom

March 8, 2016

Tiny lasers could overcome the current speed limits on the Internet and lower the information revolution's carbon footprint, UC San Diego researchers say.

UC Davis

January 19, 2016

Alumna and breast cancer survivor Angela Courtney has developed a simple urine test she hopes will help women around the world.
Pages
UC Office of the President
November 30, 2017
The University of California announced today (Nov. 30) that a $22 million investment from the State of California to accelerate innovation and entrepreneurship across the UC system has supported more than 500 new startups and existing companies, helped launch at least 47 new products and enabled companies to attract $3.7 million in additional investments.
Video
Take a tour of your thoughts with the 'Glass Brain'

Take a tour of your thoughts with the 'Glass Brain'

The Glass Brain is kind of like it sounds. It's a colorful, 3-D window into all the mysterious activities that light up the brain.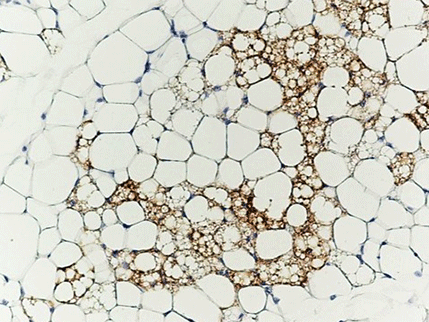 https://soundcloud.com/sciencetoday/good_fat
A synthetic implant that can produce energy-burning 'good' fat
UC Ventures
The University of California is an economic powerhouse that produces five new inventions every day. Read about our latest discoveries, innovations and startups.