UC Newsroom
October 25, 2017
Finalists will receive mentoring and a chance to wow more than 600 business leaders at an upcoming conference.
UC Berkeley

September 2, 2015

Federal clearance sets the stage for unlimited clinical use of the tool by Eko Devices, a Skydeck accelerator-nurtured business.

UCLA

April 1, 2015

Charge storage device created at California NanoSystems Institute is vast improvement over existing models.

UC Santa Barbara

November 1, 2011

Innovative grooved-skimmer technology will transform oil spill response efforts.
Pages
In the News
How UC Merced undergrads are solving real-life problems, from BART escalators to the disappearing monarch butterfly.
UC Office of the President
November 30, 2017
The University of California announced today (Nov. 30) that a $22 million investment from the State of California to accelerate innovation and entrepreneurship across the UC system has supported more than 500 new startups and existing companies, helped launch at least 47 new products and enabled companies to attract $3.7 million in additional investments.
Video
Take a tour of your thoughts with the 'Glass Brain'

Take a tour of your thoughts with the 'Glass Brain'

The Glass Brain is kind of like it sounds. It's a colorful, 3-D window into all the mysterious activities that light up the brain.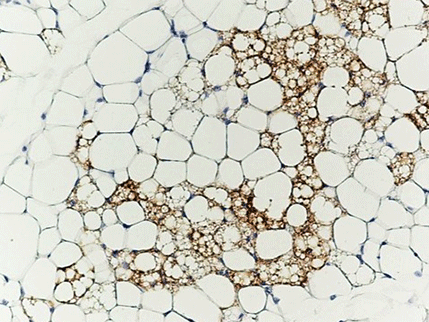 https://soundcloud.com/sciencetoday/good_fat
A synthetic implant that can produce energy-burning 'good' fat
@UofCalifornia
Greenhouses that grow food and help fight global warming? Yep. All thanks to

@ucsc

professor Sue Carter.

t.co/uqI64Amw84
UC Ventures
The University of California is an economic powerhouse that produces five new inventions every day. Read about our latest discoveries, innovations and startups.