April 12, 2013
Experts confront paradox of want in the land of plenty.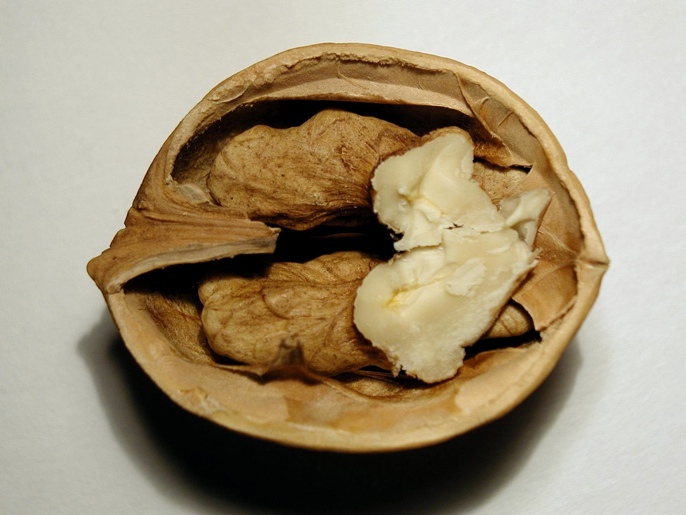 August 16, 2012
Eating about two handfuls of the nuts a day appears to improve sperm quality.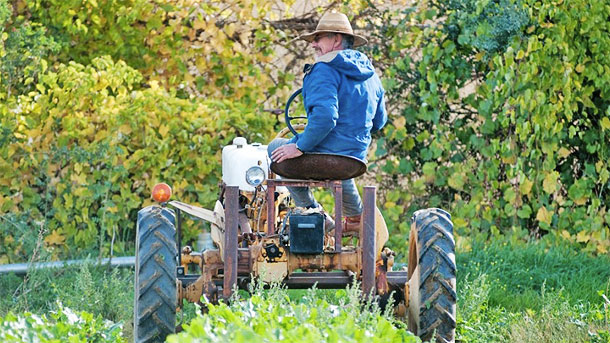 February 5, 2012
Long before UC Berkeley author Michael Pollan told us omnivores had a dilemma in books that questioned the industrial food complex, college students were at the forefront of a movement to rethink what we eat.
Back in the 1960s and 1970s, when organic was a foreign word to most Americans, students at UC Davis and UC Santa Cruz were part of a wave of environmental activism that sought alternatives to agricultural methods that distanced people from farms and relied on heavy use of chemical pesticides and fertilizers.


Pages