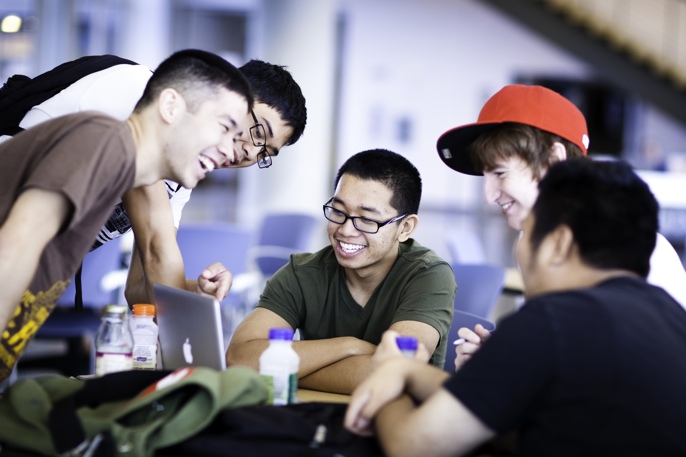 March 7, 2013
Hypocretin, a peptide neurotransmitter increased during positive experiences, could be instrumental in battling depression.
January 28, 2013
Memories get "stuck" — and eventually are erased — without deep sleep to move them to permanence.
July 11, 2012
Researchers say lab-based tests may be a boon to both clinicians and researchers.
Pages