March 4, 2013
Five campuses — two in the top 10 — place in Times Higher Education assessments of research universities.
February 20, 2013
Napoleone Ferrara of UC San Diego and Shinya Yamanaka of the UCSF Gladstone Institutes among inaugural recipients.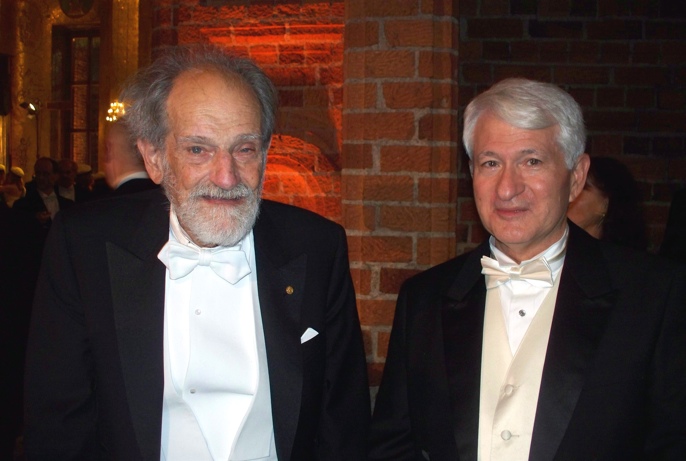 December 12, 2012
Professor emeritus Lloyd Shapley received his Nobel diploma and medal at a ceremony in the Stockholm Concert Hall.
Pages